Short film 'Sleepwalking' confronts the realization that a relationship is over, from the woman's point of view.


A women takes a journey that questions the boundaries of reality and what is an illusion.
---
---

She wanders the streets of East Los Angeles lost in the city of Angels looking for a sign in the dark but she sees the light. Is it a dream?
Two sisters confront a world where men are a dying minority in a female led matriarchal society. Men fear Women in a modern take on the violent myth of American masculinity.
The film explores a realm of surreal self-obsession, embodied in an outlandish and dreamlike character, whose need for validation from an unseen observer.

---

High octane erotic dancing to a gritty rockabilly tune as she dances against a blinding light to a Tiki theme backdrop. An unnatural menacing force glares upon the vixen. Aware, she still dances.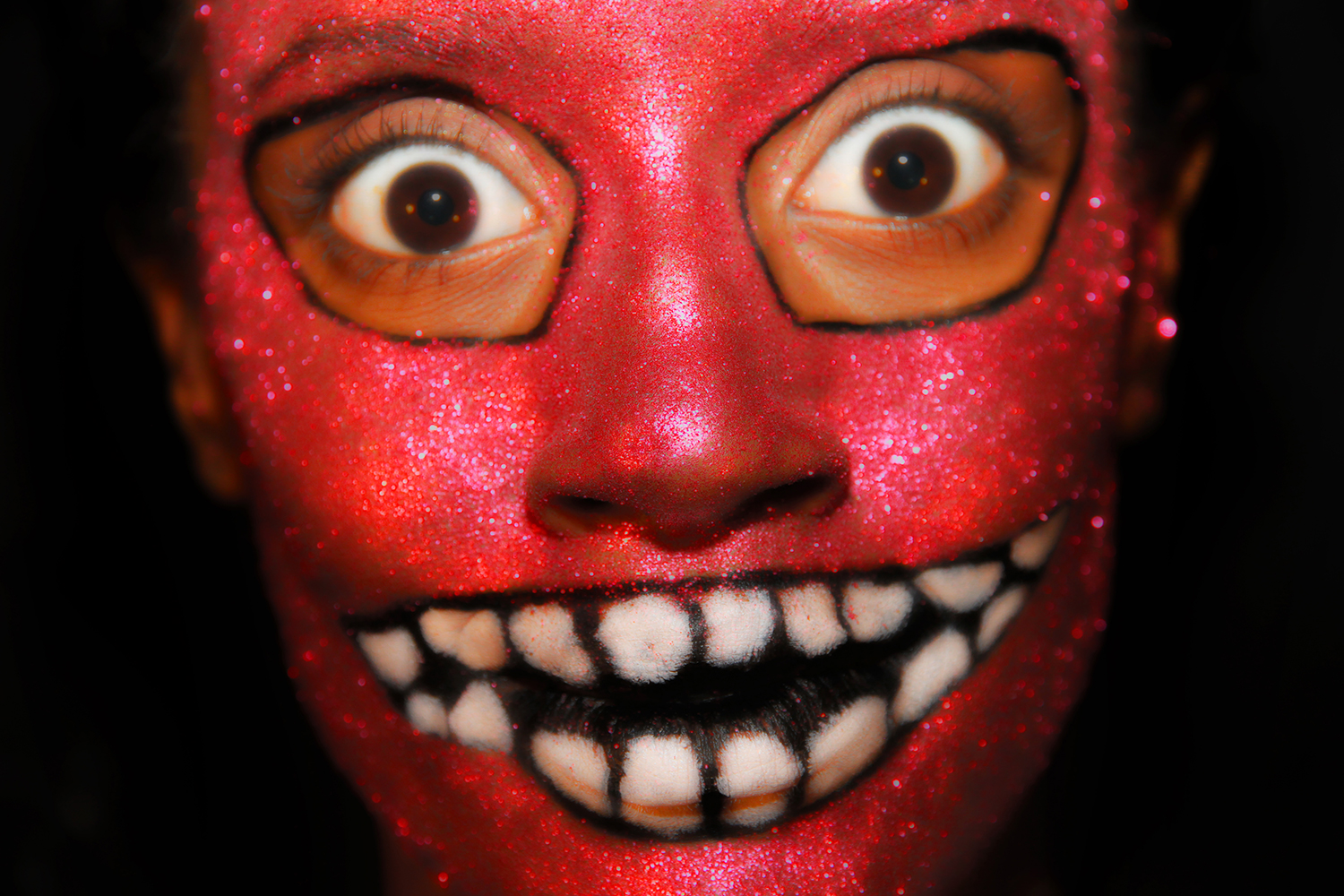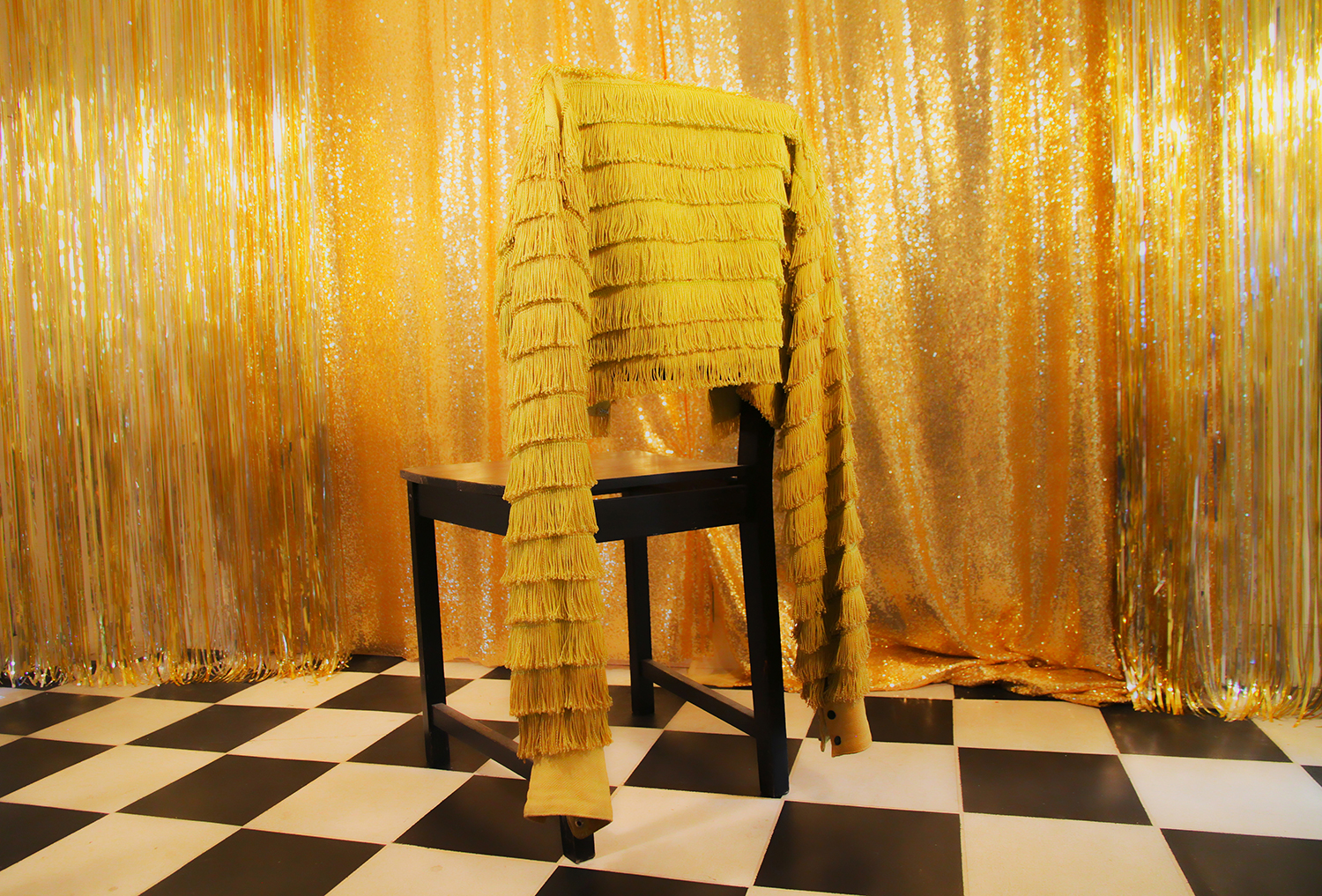 ---
Photographer Robert Lang takes us plane spotting in this Schön! editorial. Far from the city, we follow model Johannes Held, clad in mod pieces by Alexander Wang, Gucci and IH NOM UH NIT.

schonmagazine.com/plane-spotting/

Rearview Mirror - The Neon Series
Director : Robert Lang

EXPERIMENTAL NARRATIVE FILM



Stalker or being stalked. A unsuspecting wanderer navigates the city of Los Angeles in the third a final short of The Neon Series